Counter — Act
Fall 2018

A series of posters, a publication, and type specimens
This was part of an independent study and research project with Jacek Mrowczyk. All of the pieces were designed to work in correlation with one another and to highlight the ongoing conversations between modernist and postmodernist typographers.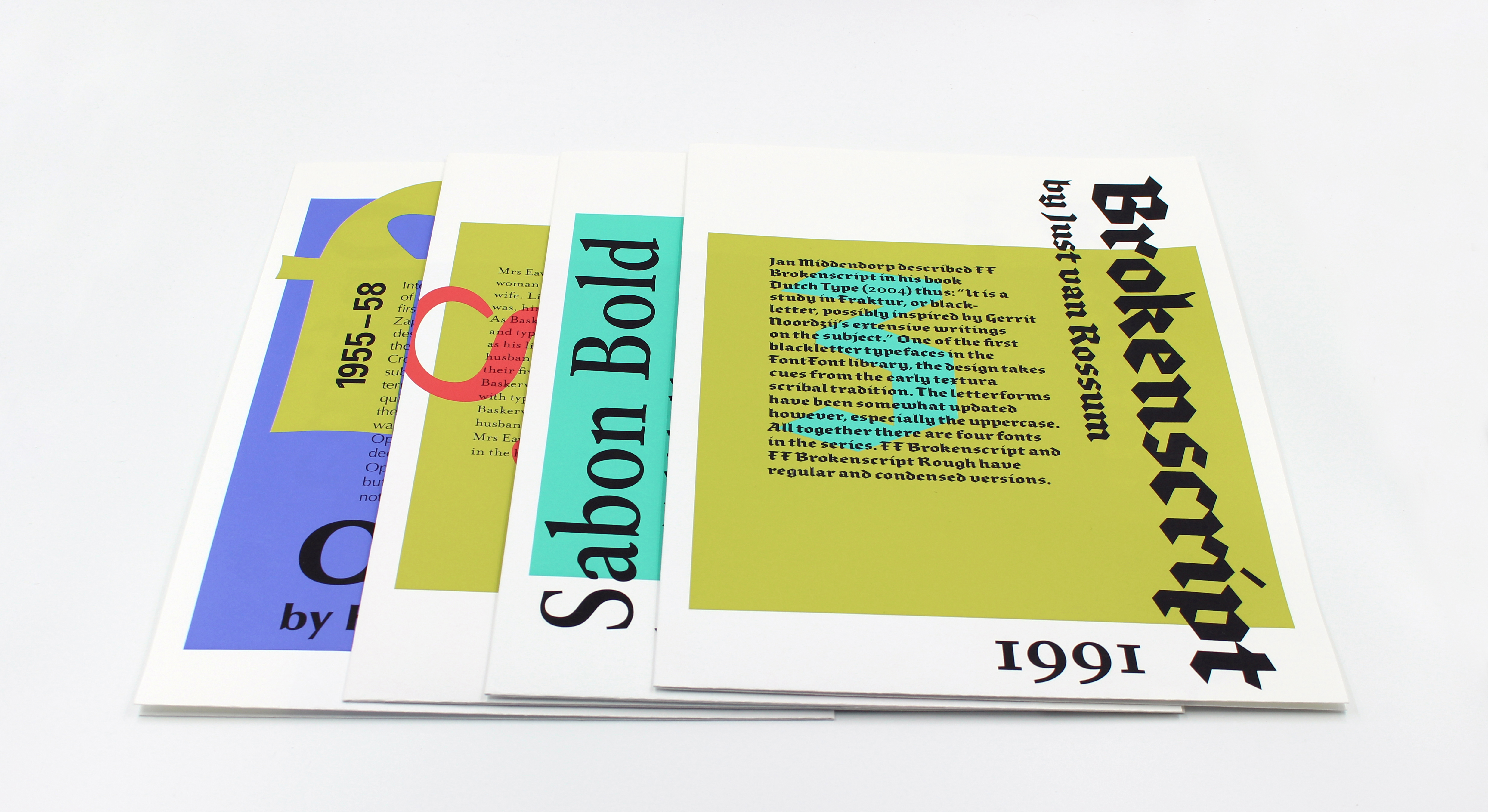 Series of four type specimens, each with a postmodernist and a modernist typeface.
Two-sided, folded type specimens with poster interior.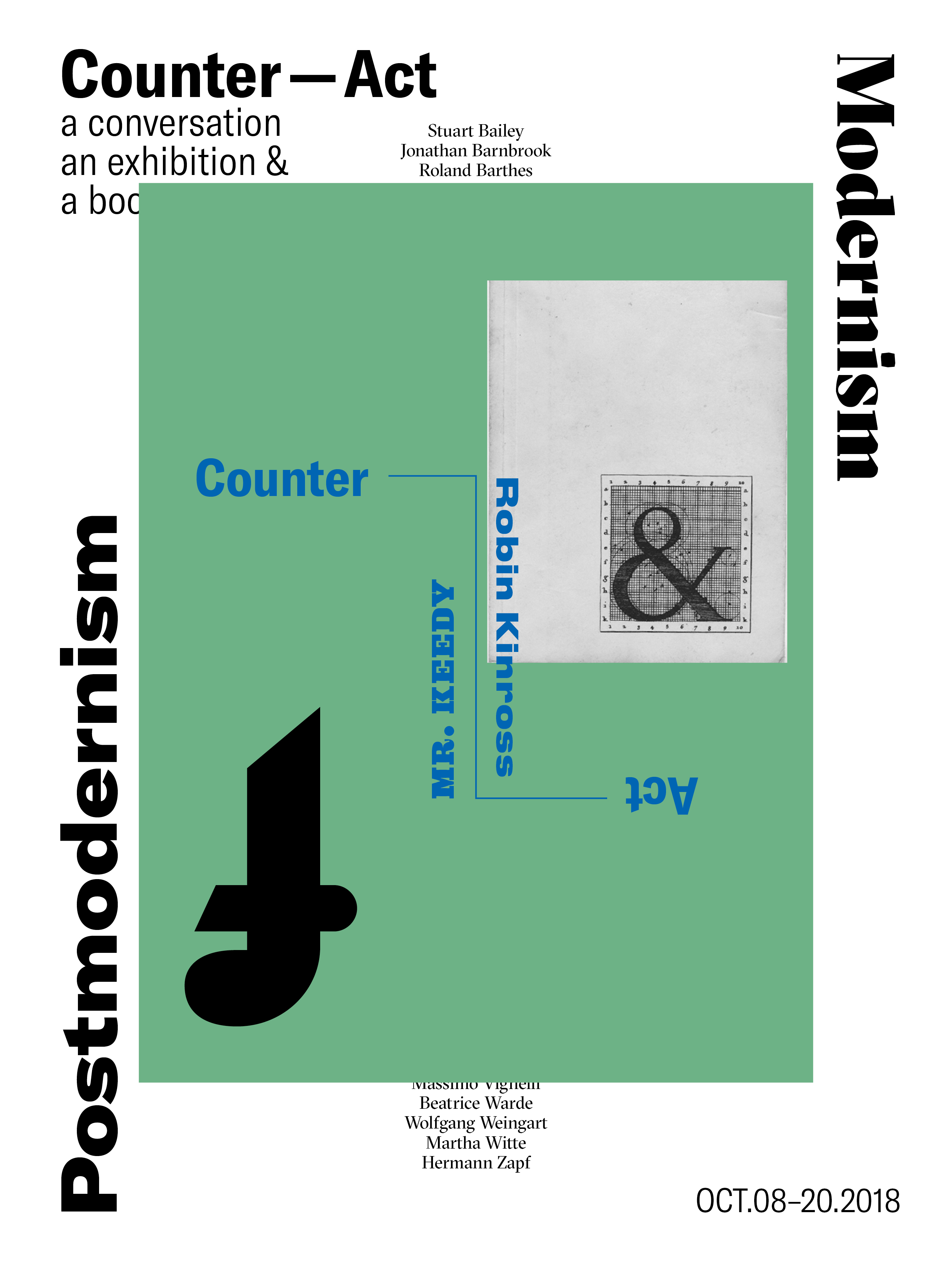 Poster Series, designed as a single stand alone poster with additional details screenprinted over.
Selected spreads from the publication.